Experience leaving from Medellín
Finca Overnight Experience leaving from Medellín Details
Staying at a finca is a unique experience that will really add to your visit to Colombia and insight of its culture. This charming finca, country-house or villa, has a magnificent view over the Cauca and Cartama rivers in Antioquia's Southwest, western Andes region.
It's nearly 3 hours drive from Medellín mostly on paved roads and with spectacular scenery along the way and can be optionally and ideally preceded by the Concordia Coffee Tour or/and followed by another overnight experience in the charming town of Jardín.
Enjoy this paradisiacal finca's private pool, panoramic view, pleasant weather, the staff's hospitable service and just being at a peaceful place in the middle of nowhere.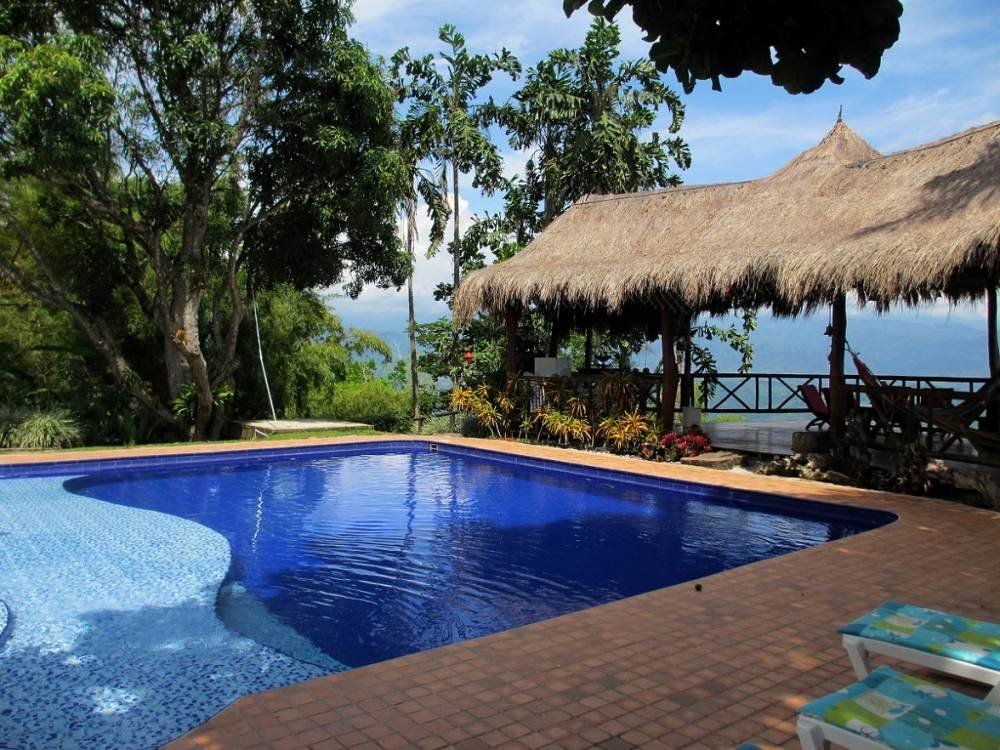 Finca Overnight Experience leaving from Medellín Tour Includes: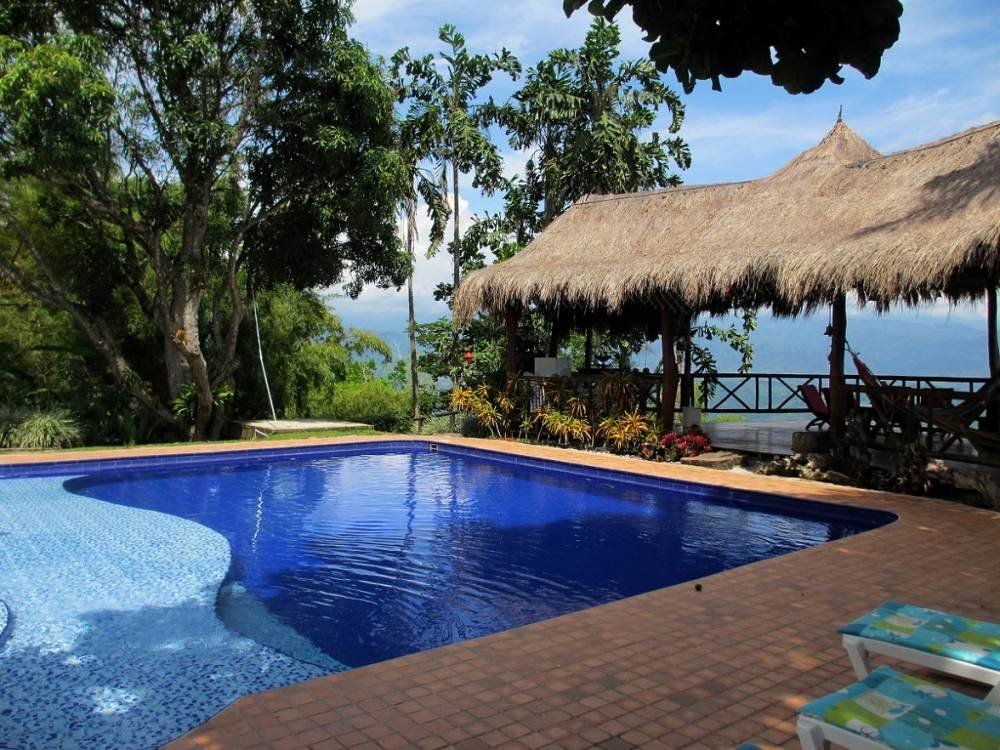 - 1 person (All Ages):

$449 USD

- Group of 2 People (All Ages):

$235 USD

Price per person

- Group of 3 People (All Ages):

$169USD

Price per person

- Group of 4-9 People (All Ages):

$159 USD

Price per person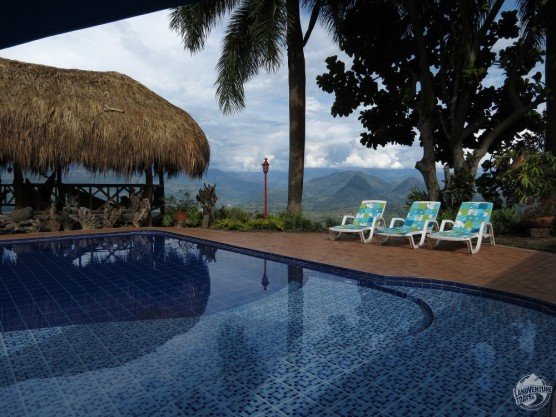 As of June 2023, 1$ USD = $4,143 COP approx.
Visit to the town of Jericó Antionquia
More Tours by LandVenture Travel
For last minute requests to this Overnight Finca Tour, in Medellín, more ways to customize and combine this experience with other tours out of Medellín, please send us a text message through WhatsApp or email us and let us know which dates would work for you, how many more people are traveling with you and where would you like to be picked up.
We will try to answer you within 24 hours of receiving your message.